Plastics manufacturing and design
MCG Plastics, Inc.
_________
Motto:  "Through the dedication and commitment of all employees to continuously improve quality with assurance that all products meet or exceed customer's expectations."
We have a widely diverse customer base, so whether you are in the dental, automotive, construction, marine or recreation industry we can assist you in your manufacturing needs. We have several machines that have a capacity of 30 ton to 500 ton.  We also specialize in insert molding and have 8 vertical machines that range from 30 ton to 100 ton as well as 16 horizontal machines that range from 50 ton to 500 ton.  Our clean room has 50 ton and 150 ton capability.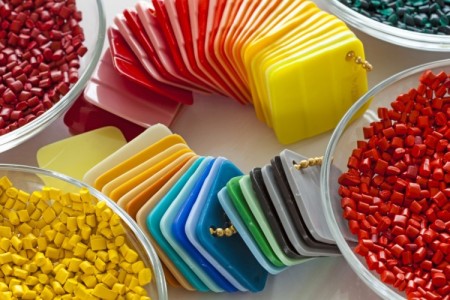 Custom Colors
Full-spectrum of colors are available to you. Whether you're matching an existing color or creating a new one, we will ensure that we come up with the color you desire.
Quality
_________
Quality Assurance is the foundation of any company in todays market, and MCG Plastics take quality very seriously.
Our 3 Step Process
1. Visual Inspection:
Which is completed at the machine by our trained operators using the guidelines and critical measurements set by our customers.
2. Random Inspection:
This is completed by our 'quality' personnel at the machine every hour and any parts that do not meet the criteria set will be documented.
3. Final Inspection:
All manufactured parts are the sent to the quality department for a count and random inspection before being shipped to our customers.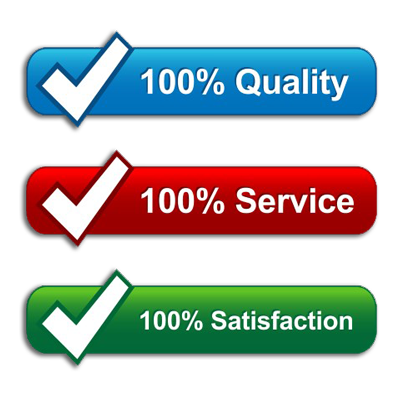 Types of clients we serve:
Dental
Automotive
Construction
Marine
Recreation
Any other industry that requires plastic part manufacturing
Assembly: At the beginning of the project we plan out the assembly process. This enables us to leverage manufacturing techniques to both minimize labor costs, and maximize quality.
Packaging: We have strategic partnerships with expert leaders in packaging materials. Our partners will provide graphic design, header cards, blister packs, etc. to make your products stand out on the shelves.
Drilling and Tapping: By creating these design features after molding the product, we may be able to save you time and money in up-front investment costs. As an added bonus, these processes can often be performed in cycle.